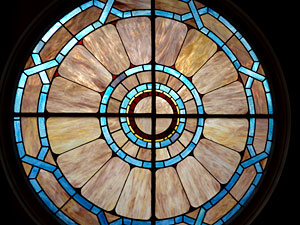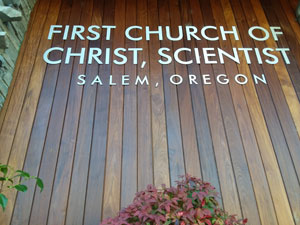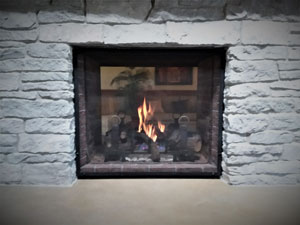 LISTEN TO OUR SERVICES
Join us by phone on Sundays (10 a.m.) and Wednesdays (7 p.m.)
A few minutes before the service starts call (669) 900-6833.
When prompted enter meeting ID 680 128 7708#.
For the participant ID enter #.
On Sundays you will be muted the entire time. On Wednesdays you will be able to unmute yourself if you wish to give a testimony by hitting *6. If you are not speaking please keep your phone muted so that background noise doesn't disturb the meeting.
SALEM SPECIAL EVENTS

AREA SPECIAL EVENTS
Currently all talks on Christian Science are live web lectures. Please use this link to see the list of upcoming talks: https://www.christianscience.com/find-us/find-a-lecture
OTHER CHRISTIAN SCIENCE EVENTS IN OUR AREA

For additional area events click here.