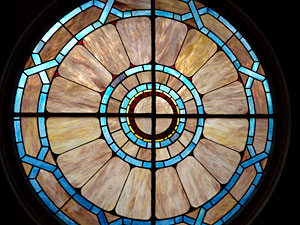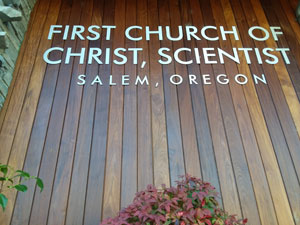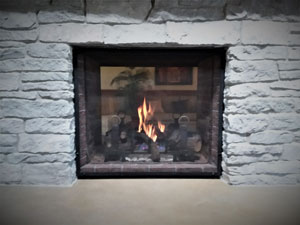 A response to graffiti, read the article here.


Join us by phone on Sundays (10 a.m.) and Wednesdays (7 p.m.): a few minutes before the service starts call (712) 832-8330. When prompted enter code 5685593#. On Sundays you will be muted the entire time. On Wednesdays you will be able to unmute yourself if you wish to give a testimony by hitting *6. If you are not speaking please keep your phone muted so that background noise doesn't disturb the meeting.


SALEM SPECIAL EVENTS

Sunday, June 24: Christopher Wicks and Friends Concert at 3 p.m, at the church. See the flyer here.





Upcoming talks on Christian Science in our area (speakers are members of the Christian Science Board of Lectureship). All times are Pacific:



None scheduled at this time.



OTHER CHRISTIAN SCIENCE EVENTS IN OUR AREA



For additional area events click here.