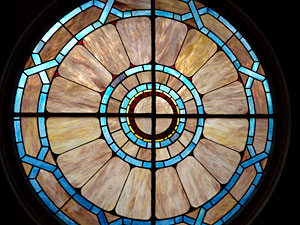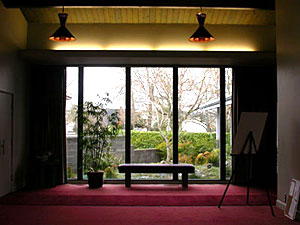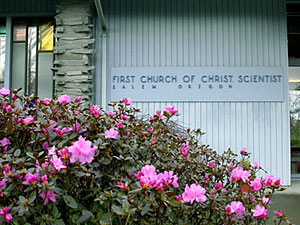 Join us by phone on Sundays (10 a.m.) and Wednesdays (7 p.m.). A few minutes before the service starts call (605) 472-5208. When prompted enter code 656282. On Sundays you will be muted the entire time. On Wednesday you will be muted until it's time for the testimony portion of the meeting. During that portion mute your own phone at *6.


SALEM SPECIAL EVENTS --

FREE AND OPEN TO THE PUBLIC



ANNUAL PICNIC
Sunday, July 16 - 12:30
Bush Park Picnic Area by the Crooked Playhouse
Church tours at 2:00
RSVP to (503) 362-4580
Click here to see the flyer.




Upcoming talks on Christian Science in our area (speakers are members of the Christian Science Board of Lectureship). All times are Pacific:



- No talks at this time. Check back in the fall.


OTHER CHRISTIAN SCIENCE EVENTS IN OUR AREA



ANNUAL SUMMER PICNIC -

12:30 July 16 at Bush Park. Free, open to all neighbors. Tours of our remodeled church afterwards. Tell us that you're coming so we know how much food to provide.